Located on the site of a family-owned fresh produce nursery, Smallford Farm Shop has stemmed from traditional market style methods of selling produce to local customers from pallets. The foundations of Smallford Farm Shop and café have been built from the history of the site, offering fresh produce to the public but in a modern way, alongside a diverse range of products.
Fresh home-grown produce, daily basics, store cupboard essentials and special occasion luxuries. Fresh fruit and vegetables, condiments, oils, cheese and deli counters fresh bread, milk, confectionery, wine and spirits, gifts, dog treats and much more inside a modern rustic glasshouse.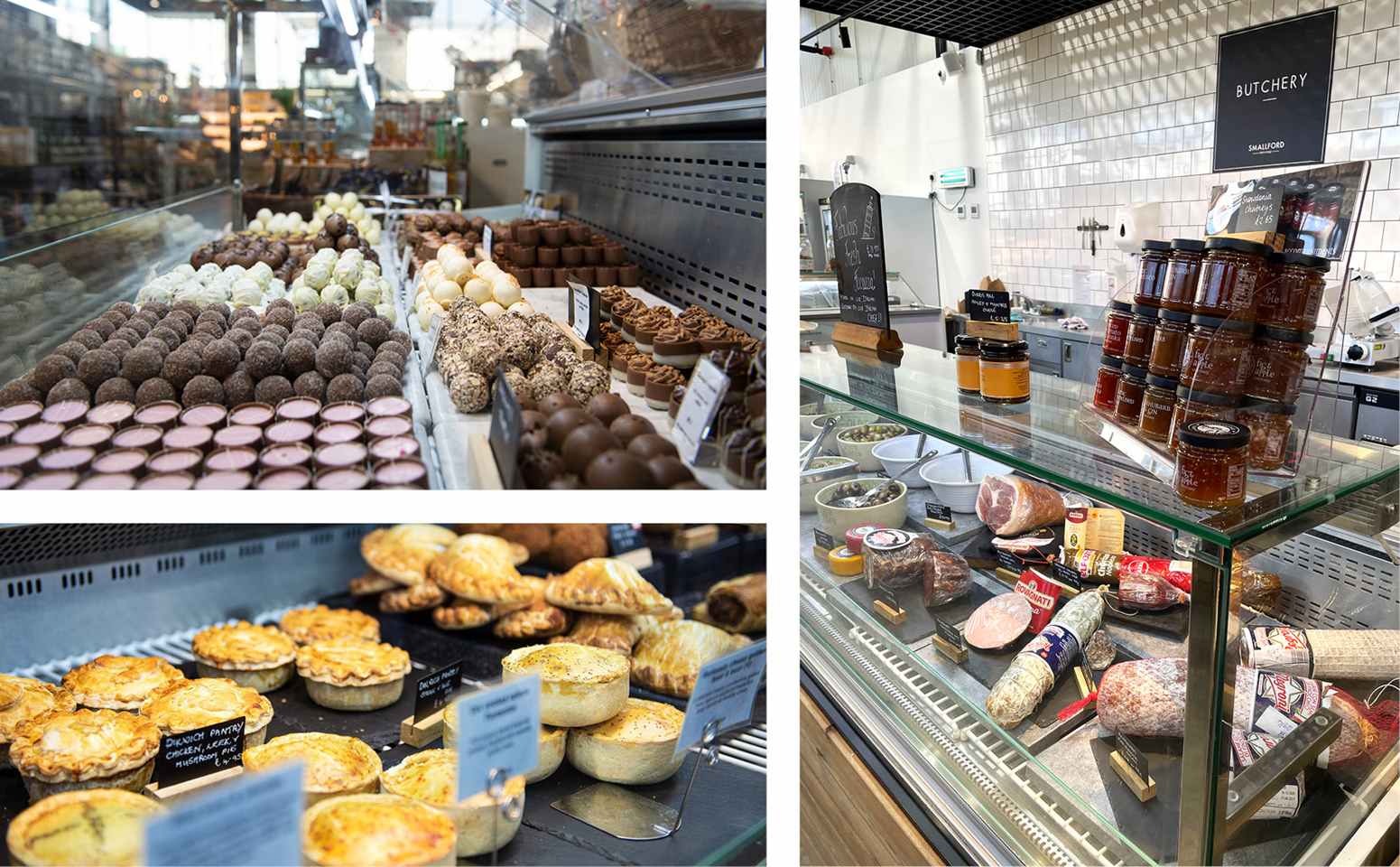 From within our Farm Shop we also offer a delicious range of breakfast and lunch options including a fabulous roast on a Sunday, all of our dishes are freshly prepared in our kitchen by our talented kitchen team. Please visit the Italian Kitchen Cafe pages for more information and menus.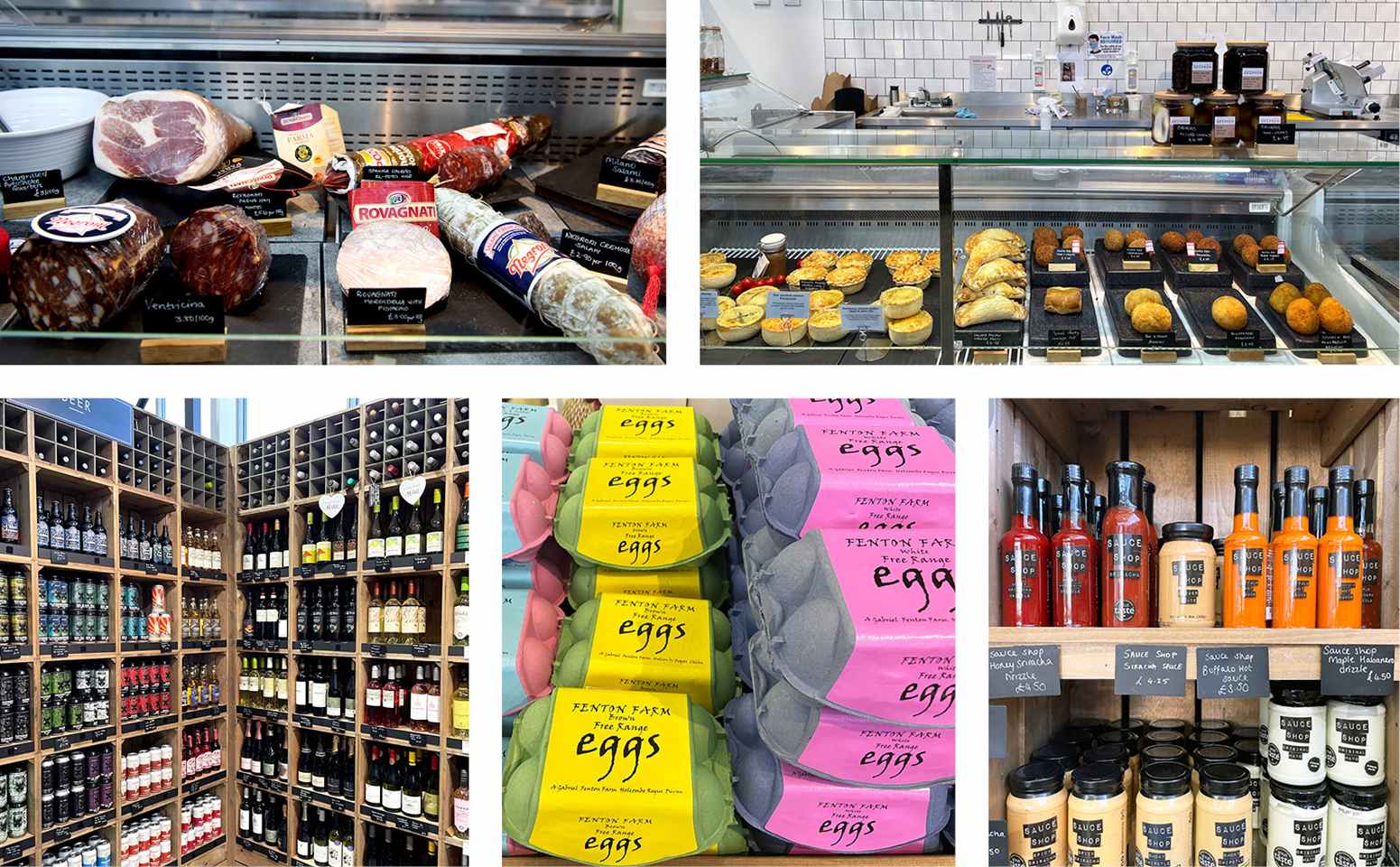 Delivering freshly prepared meals and fabulous, friendly service.